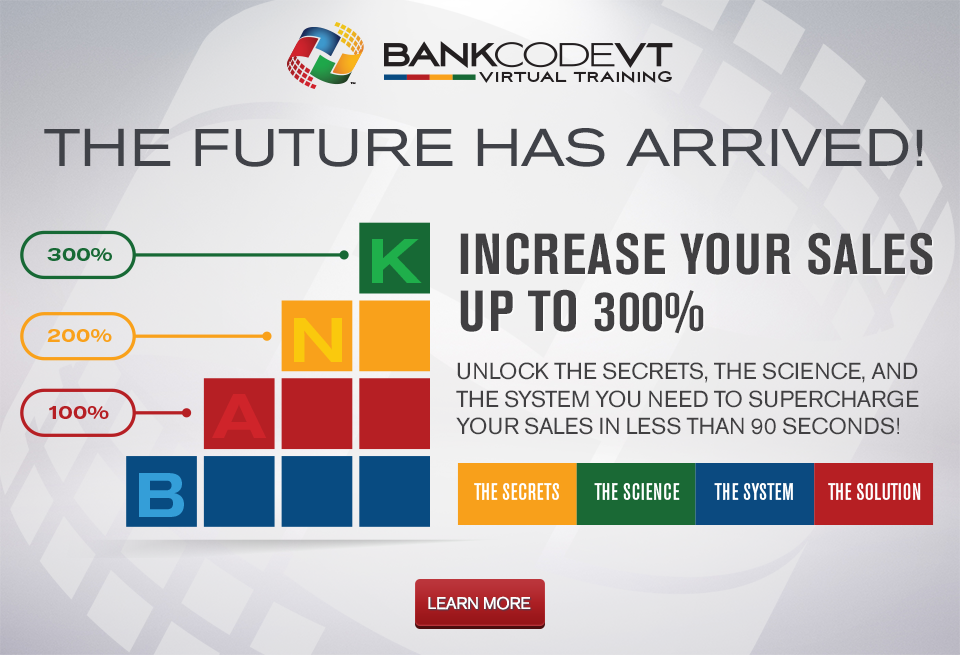 DISCOVER HOW TO IMPROVE YOUR COMMUNICATION, NEGOTIATION & SALES UP TO 300 %!
The ability to sell is the number one skill in business. (Robert Kiyosaki)
Did you know that we only have a 4% chance to talk the language our client/prospect wants us to speak?
That 67% of sales professionals MISS QUOTA!
That 54% of the sales reps close LESS than 40% OF THEIR SALES!
That the best sales reps get 2,5 TIMES the number of leads than the average salesperson!
That 40% of the sales reps CAN´T relate to their customers' pain.
That 48% of the sales reps CAN´T get Access to KEY DECISION MAKERS!
That 87% of the sales reps DON´T feel ADEQUATELY prepared, and ONLY 13% do!
That 66% of customers feel TURNED OFF by sales presentations!
Now, these numbers are professional and documented at salesforce.com!
But what if you could be FAR BETTER prepared for this next, coming up sales call?
What if you could improve your NEGOTIATION, COMMUNICATION & SALES UP TO 300 %?
What if there is a way to CRACK the PERSONALITY CODE of your prospect/client in the future in LESS than 90 seconds.

Now, if you are as long as me in the sales business, you know too, that most salespeople (me included until I found out about B.A.N.K. and implemented their system) present their products and services based on what would appeal to their personality type without taking into consideration the personality of their prospect.
That's precisely why 66% of customers are consistently turned off by sales presentations. When you decipher your prospect's personality code and let it guide your sale, you are far more likely to get the YES!

But how do you let personality guide a sale? Traditional sales training can't tell you how. Understanding why people buy is infinitely more important than how you sell, yet companies spend millions of dollars annually teaching their people how to sell instead of investing in answering the only question that ever matters to the bottom line: "Why do they buy?" With our custom B.A.N.K. communication guides, we finally address this vital question-- and answer it definitively.

THE SECRETS
Cutting-Edge Developments In Personality Science Have Revealed The Secret Of What Closes The Sale Traditional sales training teaches you that sales are a numbers game and that to get more YES's, you have to get more NO's. That's only true if you don't know the secret! When you use personality science to frame your offer, it appeals to your prospect 100% of the time. Sales is not a numbers game – it's a people game!

How People Knowledge, Not Sales Knowledge Is The Only Thing That Can Supercharge Your Sales Income Most salespeople present their offer based on their personality type, not based on their customer's personality type. That means the average salesperson communicates ineffectively about 75% of the time! B.A.N.K. teaches you to appeal to each code without wasting time for massive increases in your sales income.

THE SCIENCE
B.A.N.K. Turns Traditional Personality Profiling On Its Head For Measurable Sales Results B.A.N.K. pieces of training teach you the same lessons in personality science passed down for 1,000s of years that form the basis of other personality typing systems like DISC or MBTI— but differently!

Rather than using psychology, B.A.N.K. uses buyology, the science of buying behaviour, applied to the sales process. According to San Francisco State University's published white paper on B.A.N.K., this reverse-engineered technique accurately predicts buying behaviour and identifies what makes someone say YES to an offer.

We teach you to pinpoint the personality of your prospect in under 90 seconds and leverage personality science to close more sales faster.

"The B.A.N.K. Code Assessment™" is a quick, reliable, and valid measure of personalities that predicts buying behaviour and increases your probability of closing the sale." – Dr Ryan T. Howell, PhD Associate Professor of Psychology | San Francisco State University Co-Founder | Beyond The Purchase

THE SYSTEM
B.A.N.K.'S Powerful Personality Profiling System Can Work For Any Sales Situation With an unbeaten track record of over 15 years; our profiling system teaches research-proven buying triggers for each personality type. Once you know the buying triggers and the characteristics of each personality type—you can see immediate results! Our proprietary step-by-step system will allow you to customise your communication style on-demand, increasing your sales by up to 300%.

Whether you're an entrepreneur, business owner, or a large corporation with a global sales force—our proprietary training, tools and technology will give you the system you need to take your business to the next level.

"B.A.N.K. IS A GAME CHANGER FOR EVERY ENTREPRENEUR AND SALES PROFESSIONAL. THIS SYSTEM WILL STRENGTHEN YOUR CONFIDENCE, EXPAND YOUR SELLING SKILLS, AND DRAMATICALLY INCREASE YOUR INCOME." – Les Brown

THE SOLUTION
B.A.N.K. Training Gives You The Solution In Easy-To-Apply Lessons That Skyrocket Sales Use B.A.N.K.'s revolutionary breakthrough in personality science to accelerate sales and generate more revenue immediately. AVAILABLE ON ANY DEVICE Now our world-class training curriculum—taught to thousands of sales professionals and companies around the world—is available online 24/7 from any device. VIRTUAL COURSES With full-motion HD video presented by creator Cheri Tree alongside interactive games, simulations, questions, review modules, and testing to ensure you get the most out of this game-changing content, you'll Crack the Personality Code and Take it to the BANK in no time!

Get the full details on each course we offer through our course outlines now.
B A N K Code_Intro Video from Maikel D. Andres on Vimeo.
Thank you,
And if you found this content helpful, I would love to read your comments below!
Sincerely,
Maikel D. Andres
Affiliate Marketer
BANKCode Digital Training Systems
#CloseMoreSalesInLessTime