How To Get High-Quality Prospects To Reach Out To You!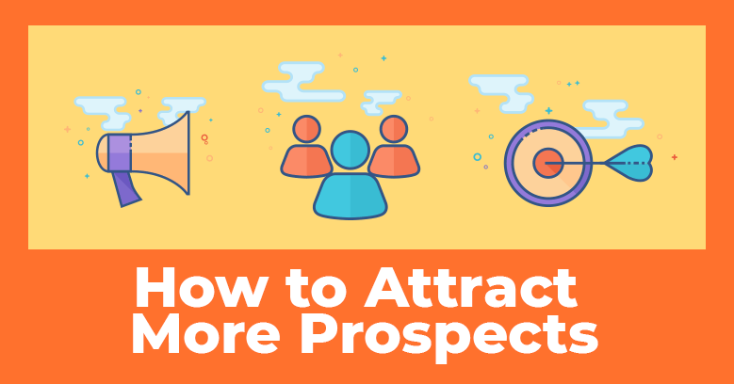 Get High-Quality Prospects To Reach Out To You And Virtually BEG You To Join Your Team,
I was skimming through our members-only Facebook group, and I'm thrilled to see many people posting about getting their FIRST lead. Or how someone reached out to them to talk about the business. Or how they made some moolah while having lunch. And the exciting part is not just the results but the fact that it's all on autopilot.
Now, let me ask you, WHY do so many network marketers continue to spin their wheels by prospecting strangers needlessly? Or chasing after friends and relatives, spamming everyone they know on Facebook, when there is a much easier way to do it?
It's more professional. More predictable in terms of the results you'll get. And it friggin' works. There are scores of people out there who are "ripe for the picking"… but waiting to talk to someone about making more dough and changing their life.
And yet…, For some strange reason, most networkers would rather beat their heads against the wall, thinking that's persistence because they did get taught to do it in a Fast Start Manual. Well…, To each its own, I guess. But honestly, I think this is nuts.
Because as you know…, If you keep doing the same thing repeatedly and expect different results…, that's PURE INSANITY. There is a much BETTER and FASTER way to find people, make sales and build your business.
Talk soon,
Maikel Andres
New-Age Affiliate Marketer
P.S. In case of questions, WhatsApp me on https://wa.me/34603186802