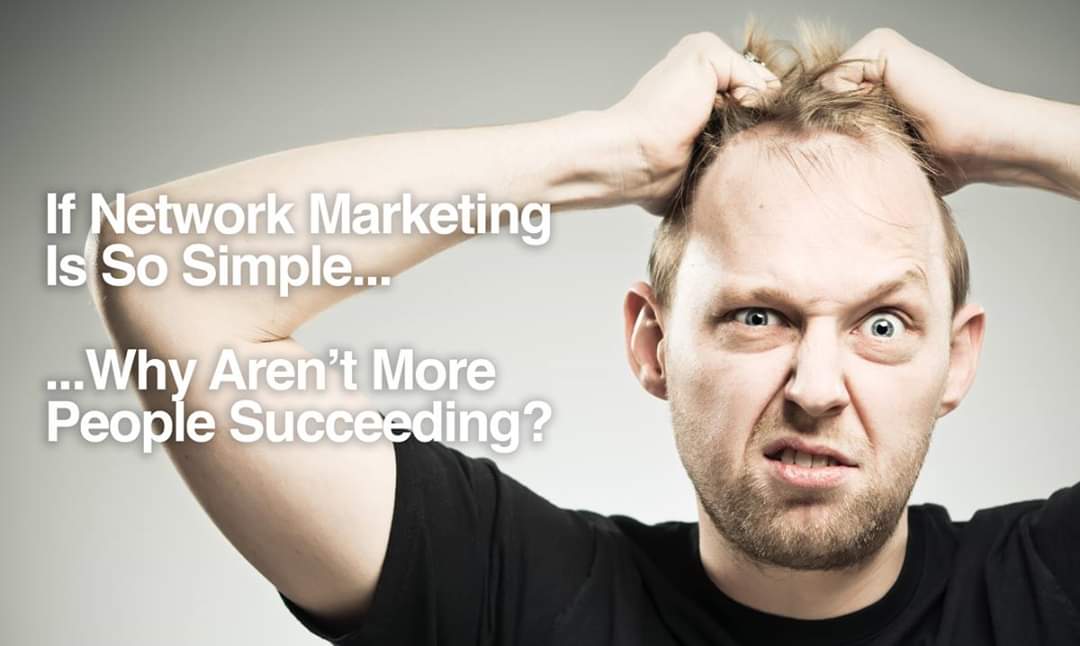 Hi,
It's Maikel here, and I hope you're all well!
Here´s an interesting...,
Question: My most surprising lesson in Nw-Marketing?
Answer: When I found out about the four colour personalities.
Before we go any further, let me tell you a short story.
Does This Look Familiar?
Have you ever talked to a prospect and had this happen?
1.) The prospect desperately needed your product. (And you just happened to offer this product)
2.) The prospect desperately wanted your opportunity. (And you just happened to provide your opportunity.)
Then, at the end of your presentation, the prospect says...,
"NO."
What happened? What went wrong?
Does this seem strange to you?
This mystery costs you time and money. So when would be a good time to fix that problem?
How about right now?

Let's review.
If your prospects need your product and opportunity desperately,
and then you offer your product and opportunity, and then they still say...,
"NO."
...then the most obvious explanation must be:
They don't understand you!

What?
I didn't know and thought all personalities thought the same way. But they don't.
That explained a lot of my frustration with prospects. We don't know that 3 out of 4 candidates think and make decisions differently than we do.
And it goes further!
But, knowing which colour personality our prospects are, is most valuable and how they see us. We may think we are a particular colour personality, but candidates could see us differently.
Now!
What if you could take a quick personality quiz that teaches you to recognise which colour personality your prospects are and triple your income, and double your time off by having this knowledge?
Cool?
Well, it must be your lucky day today because here is the private link:
http://crackmycode.maikelandres.com
That gives you access, waives the $99 fee and makes it FREE.
Enjoy,
more power to you & greets from Tenerife,
Maikel Andres
New-Age Affiliate Marketer
.
#closemoresalesinlesstime #codebreakerai #networkmarketing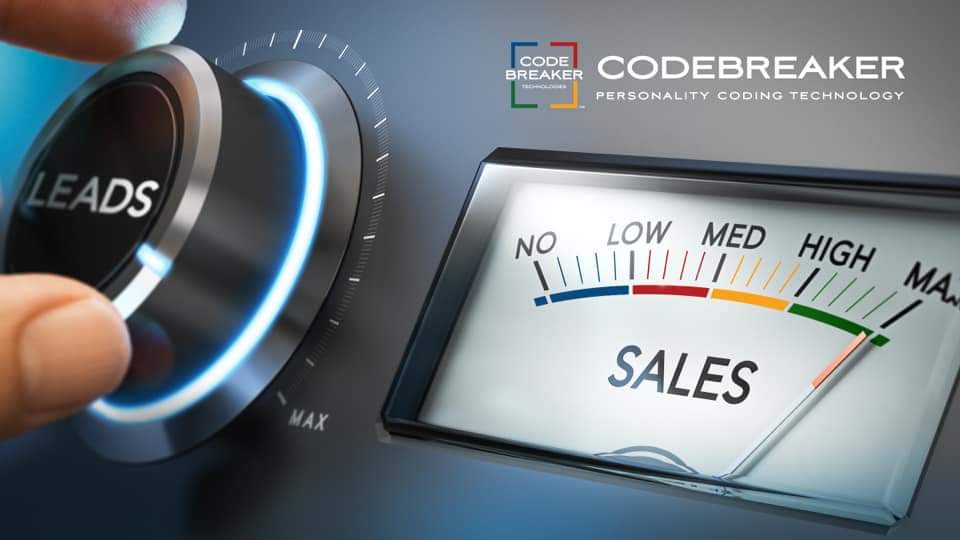 P.S. In case of questions, WhatsApp me on https://wa.me/34603186802